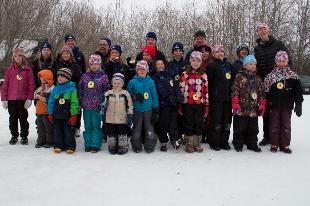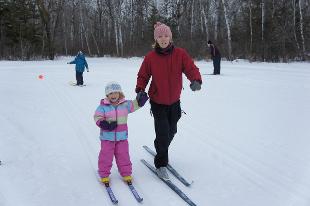 We offer a ski program for children. Our volunteers follow Cross Country Canada's Jackrabbit model.

Children start as Bunnyrabbits (ages 5 and younger), then progress to Jackrabbits (ages 6-8), Track Attack Program (ages 9-12) and Racing Rocks (ages 12+). We also encourage children who are new to skiing or not interested in racing to join us. All are welcome.

For more information or to register a child please email our ski club. Contact us here.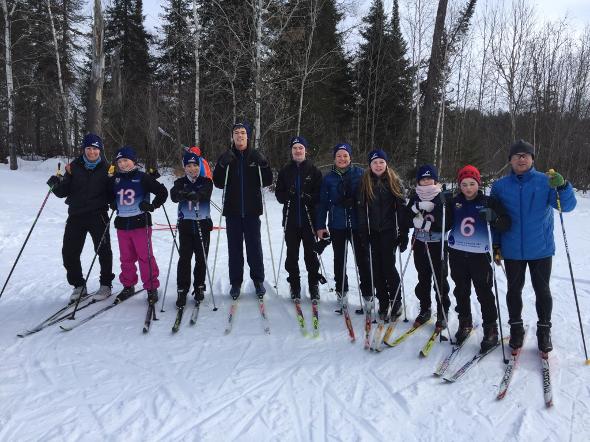 Teulon Cross Country Ski Club - Dryland Training Schedule 2017
Please dress in layers according to the variant fall weather and wear running shoes.
Bring a water bottle and headlamp for evening sessions.
Our goal is to encourage a team atmosphere and have some fun improving our fitness.
This program will be aimed for children age 9 and older. Parent participation is welcomed and encouraged. Younger children are welcome but we request parents to accompany their child.
If the weather is inclement, an email will be sent out 2hrs before, if the session is cancelled.
Download theClothing Order Form here: