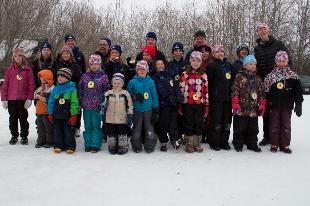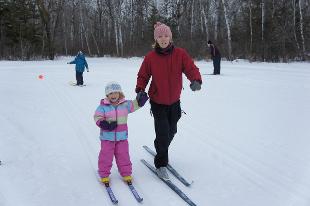 We offer a ski program for children. Our volunteers follow Cross Country Canada's Jackrabbit model.

Children start as Bunnyrabbits (ages 5 and younger), then progress to Jackrabbits (ages 6-8), Track Attack Program (ages 9-12) and Racing Rocks (ages 12+). We also encourage children who are new to skiing or not interested in racing to join us. All are welcome.

For more information or to register a child please email our ski club. Contact us here.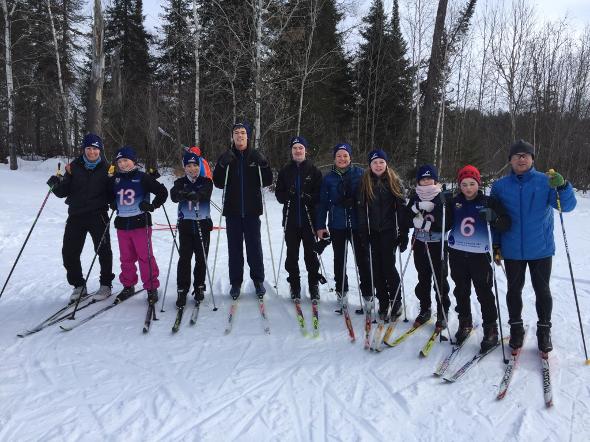 Teulon Cross Country Ski Club - Schedule Winter 2017/18

• Please dress in layers according to the weather. Mittens instead of gloves in colder weather
• If the weather is inclement, an email will be sent out 2hrs before, only if the session is cancelled.
• Events in green are potential races attended as a team. Events in Blue are events at Ross Creek.
• This schedule is subject to change.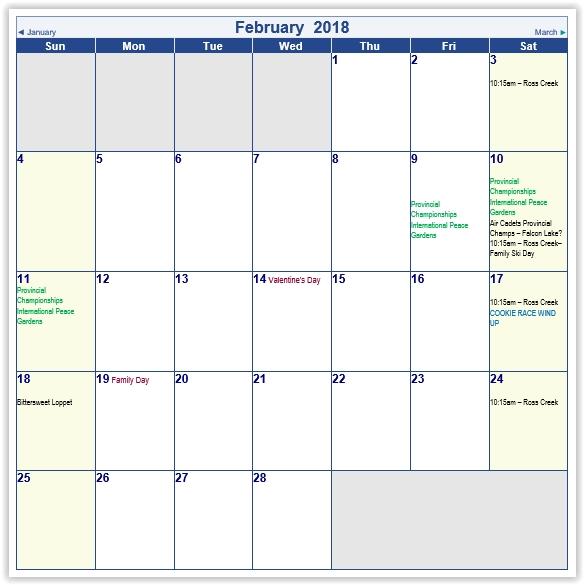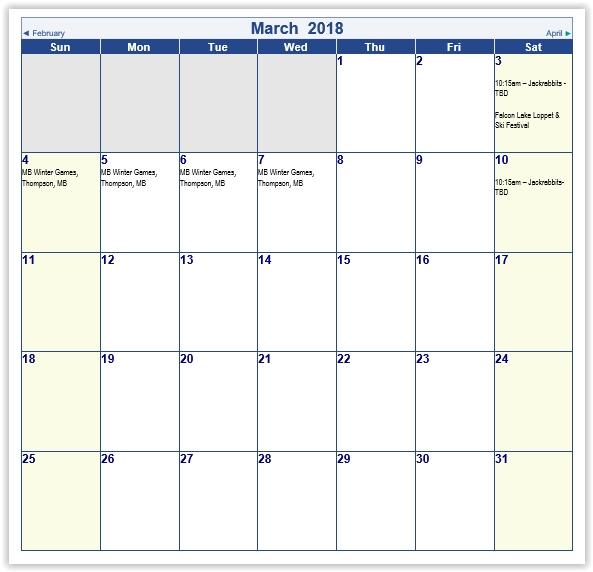 Download theClothing Order Form here: