Teulon Cross Country Ski Club
Come Ski it for Yourself!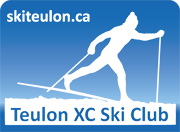 About Us
Our ski club is located south of Teulon, MB. We offer trails groomed for both classic and skate skiing.

Join Us
Whether you are a lifetime skier or new to the sport, cross country skiing is for everyone! All ages and levels of ability can participate in this life long sport.

Become a member and support your local ski club, or volunteer with trail maintenance, fundraising, or coaching!

Non-Member Trail Use Fee:
If you are planning to bring a group of skiers to our trails for the day, please contact us here to determine a group rate. Otherwise the day use fee is $10 per person. This fee covers your insurance for the day and helps offset grooming costs.
Trail Use Fee, Single Day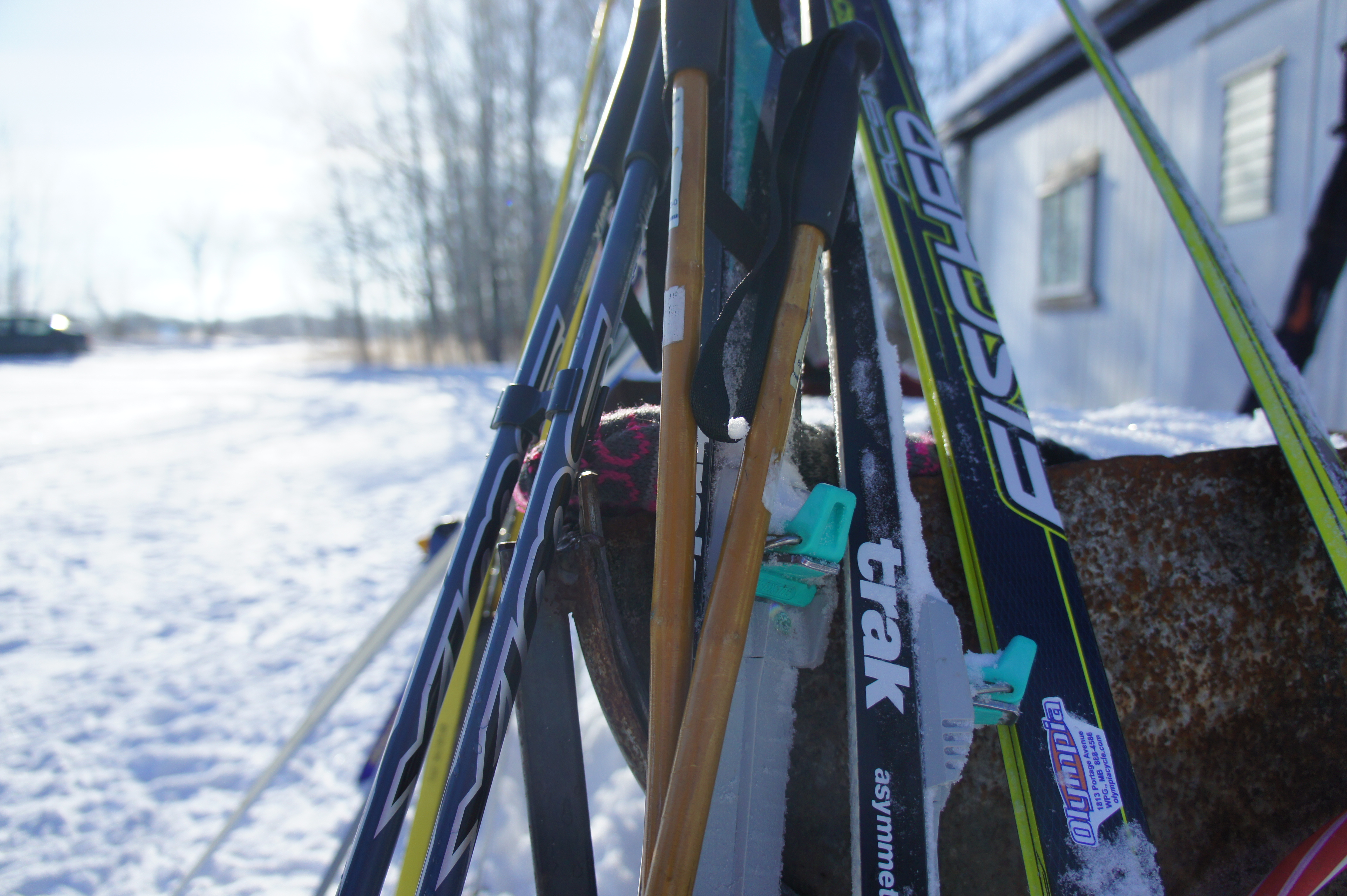 $ 10.00 CAD
A $10 day use fee is required for non-members to help offset the costs of maintaining the trails. All non-members must sign in at the Chalet before using the trails. You are considered to be trespassing if you do not sign in.